EverythingHR Financial
Services Custodian
Schwab Advisor Services serves independent investment advisory firms like ours and includes the custody, trading and support services of Charles Schwab & Co., Inc.  Since 1987, Schwab has provided independent advisors with the platform, products, programs, and resources they need to serve their clients and grow their businesses efficiently and effectively.

​By using Schwab as primary custodian, EverythingHR Financial Services has access to a wide range of products and services that help us serve our clients, including:
Full range of investment products and trading services
Technology and service support
Wide array of investment account types including retirement accounts, charitable giving, and education accounts
Full range of investment options such as stocks, mutual funds, bonds, exchange traded funds, CDs and other investments.
Separately managed account services for those who want to leverage the expertise of institutional-caliber money managers who specialize in particular investment styles.
Technology and service support so investors can access all their accounts online and view positions, balances and account histories in one place."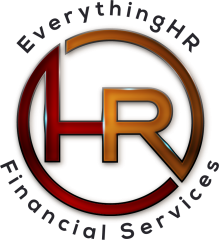 As a registered broker-dealer and a member of the Securities Investor Protection Corporation (SIPC), Schwab is subject to certain regulations intended to protect assets held in brokerage accounts maintained at Schwab.

Charles Schwab Corporation is one of the nation's leading providers of financial services. Through their operating subsidiaries, they provide securities brokerage, money management and financial advisory services to individual investors, independent investment advisors, and corporate and retirement plan sponsors and participants.

The Charles Schwab Corporation is financially stable, and they are committed to their continued financial health. Their capital structure and liquidity are sound, and their internal controls and business standards are designed to keep client assets safe. They maintain a disciplined focus on risk management and strive to operate the firm conservatively to minimize investment risks. They know that their success ultimately depends on how they serve all of their clients and their confidence in Schwab.

Financial results and more information about The Charles Schwab Corporation's business and financial condition can be viewed at any time at www.aboutschwab.com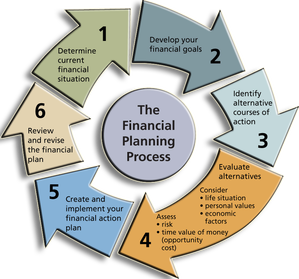 A good financial plan is a living document that reflects your financial future.
There are SIX (6) steps in the financial planning process.  In the first step, we will define your relationship with us and the role and responsibility each of us have in the process.  By gathering data, we will then move to define your current financial situation and goals. Next, we will review courses of action, evaluate alternatives, consider the economic factors and your risk tolerance. Together we will implement, review and revise your financial plan.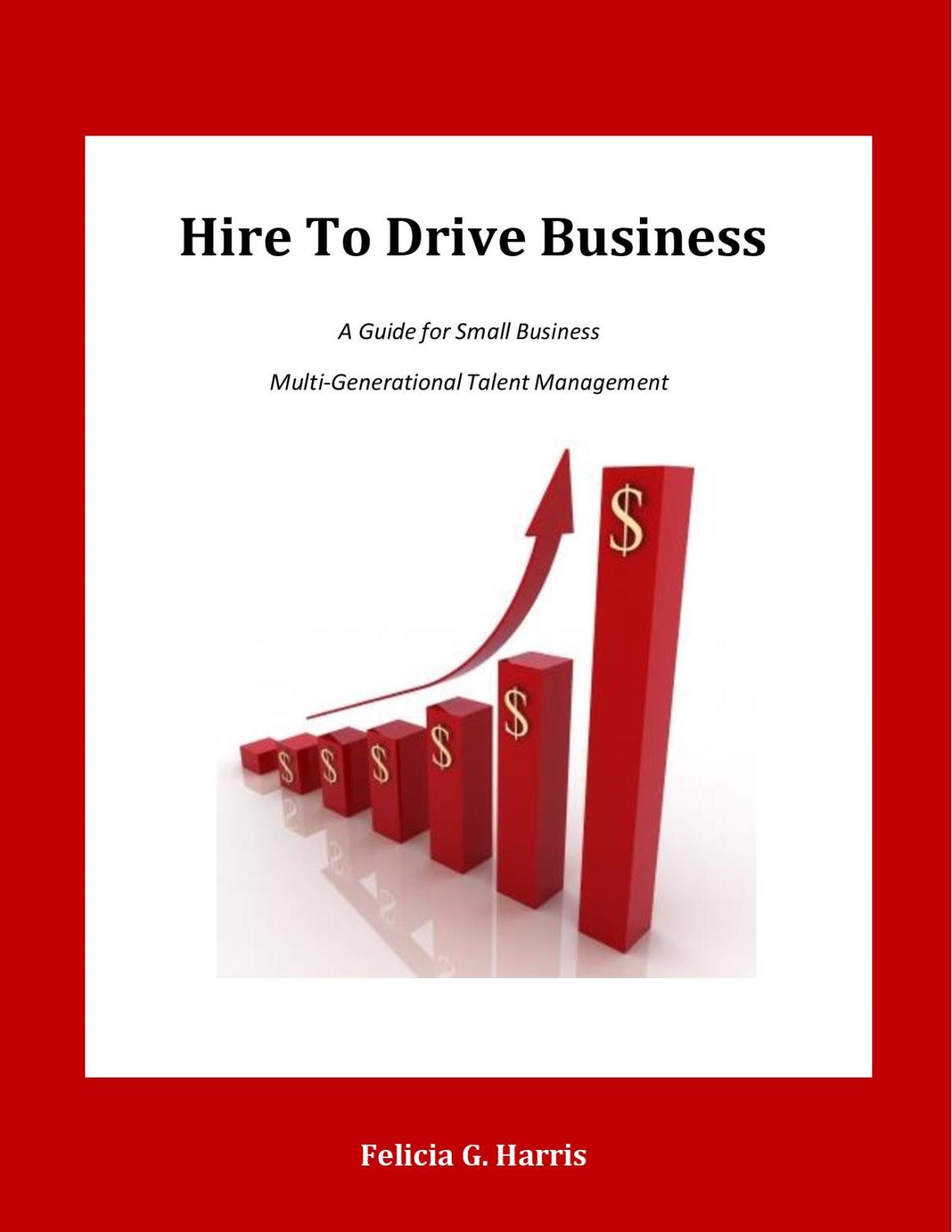 A Guide for Small Business Multi-Generational Talent Management
This comprehensive guidebook explains everything a small business entrepreneur needs to know about hiring and retaining the right talent that aligns with the entrepreneur's goal and vision to drive business. Hire to Drive Business brims with insight, information, and concrete examples that will help you build and manage a workforce to reach business success. Author Felicia G. Harris, a human resources consultant with years of experience, believes it all starts with leadership.
Available at Barnes & Noble, Amazon, and Kobo